Roof collapse leaves over 200 Md. condos without power | News
GAITHERSBURG, Md. (WUSA9) -- A partial roof collapse has left more than 200 Gaithersburg condos without power or gas, Montgomery County Fire and Rescue tweeted. 
The partial roof collapse happened at 780 Quince Orchard Blvd. Crews are responding to the Potomac Oaks Condos that currently have no heat. Shelter is in place, officials said. Residents were evacuated for 45 minutes.  
Montgomery County Fire and Rescue crews are going from door to door checking on residents and helping them.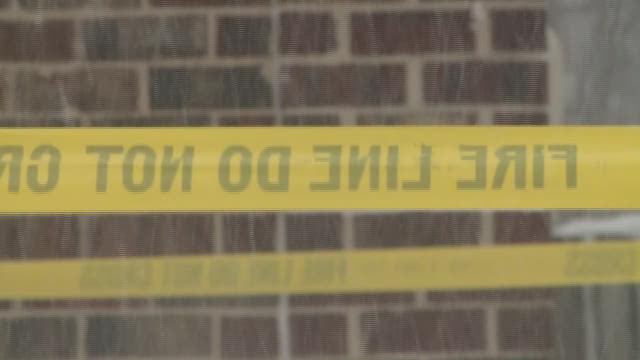 Like this story? Like us on Facebook 
RELATED: 
Man dies while shoveling snow in Ft. Washington